Unite your sales teams
Real-time sales information will keep your teams updated and connected. FowCRM allows team members to know what is going on, plan their activities, and have their own, custom pages.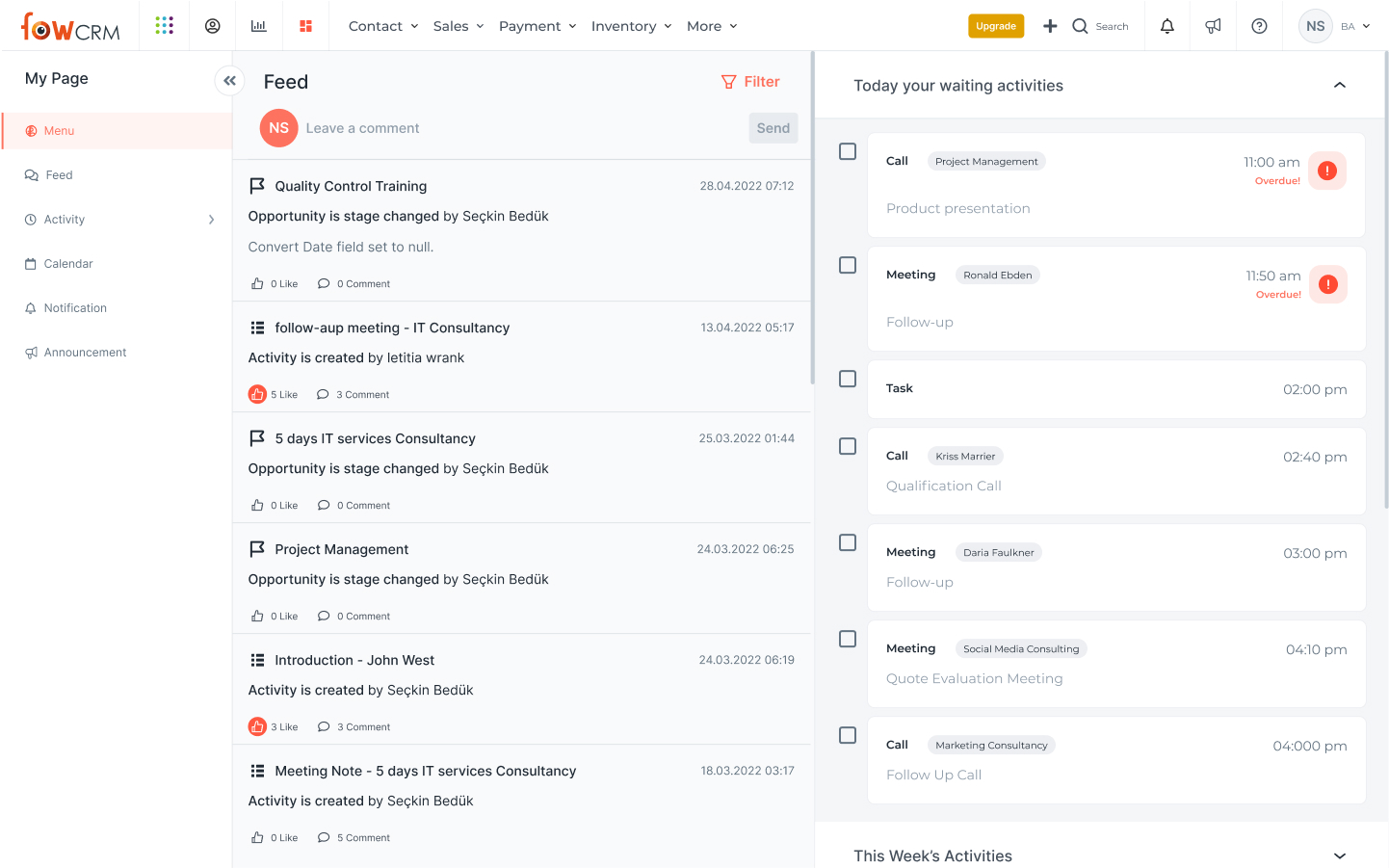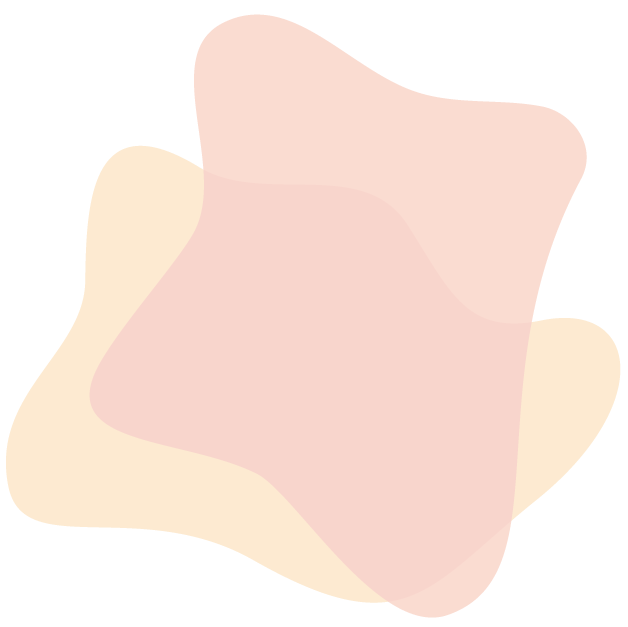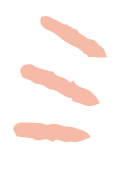 Feed
Be on the same page with your team members.
Activities
Plan your moves, watch your steps, and never miss a beat.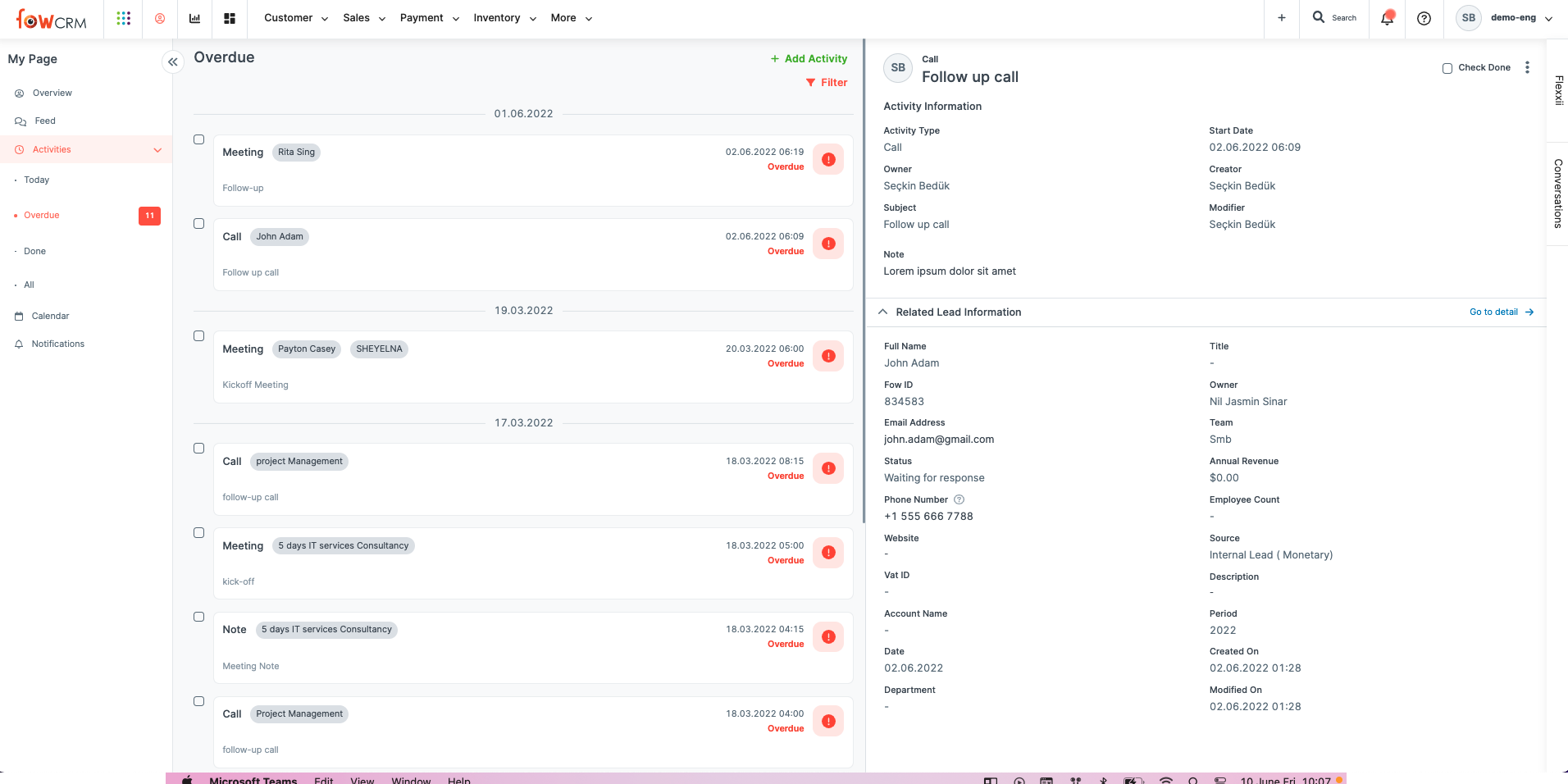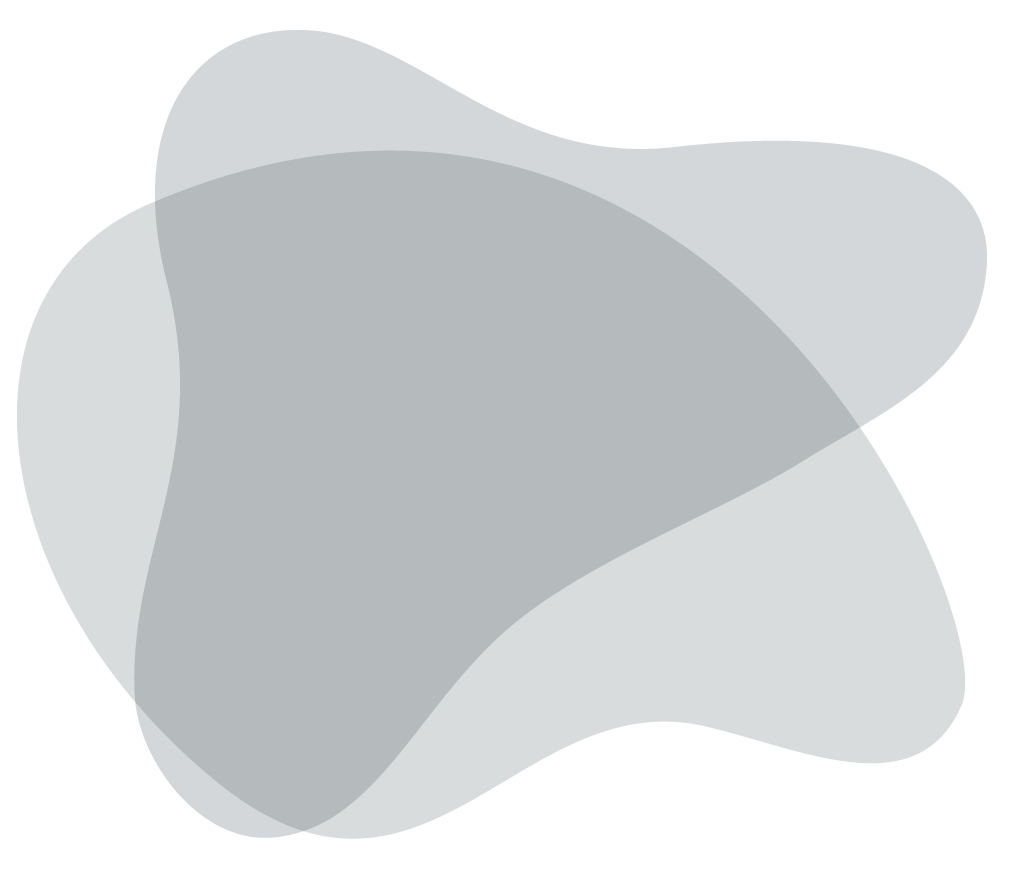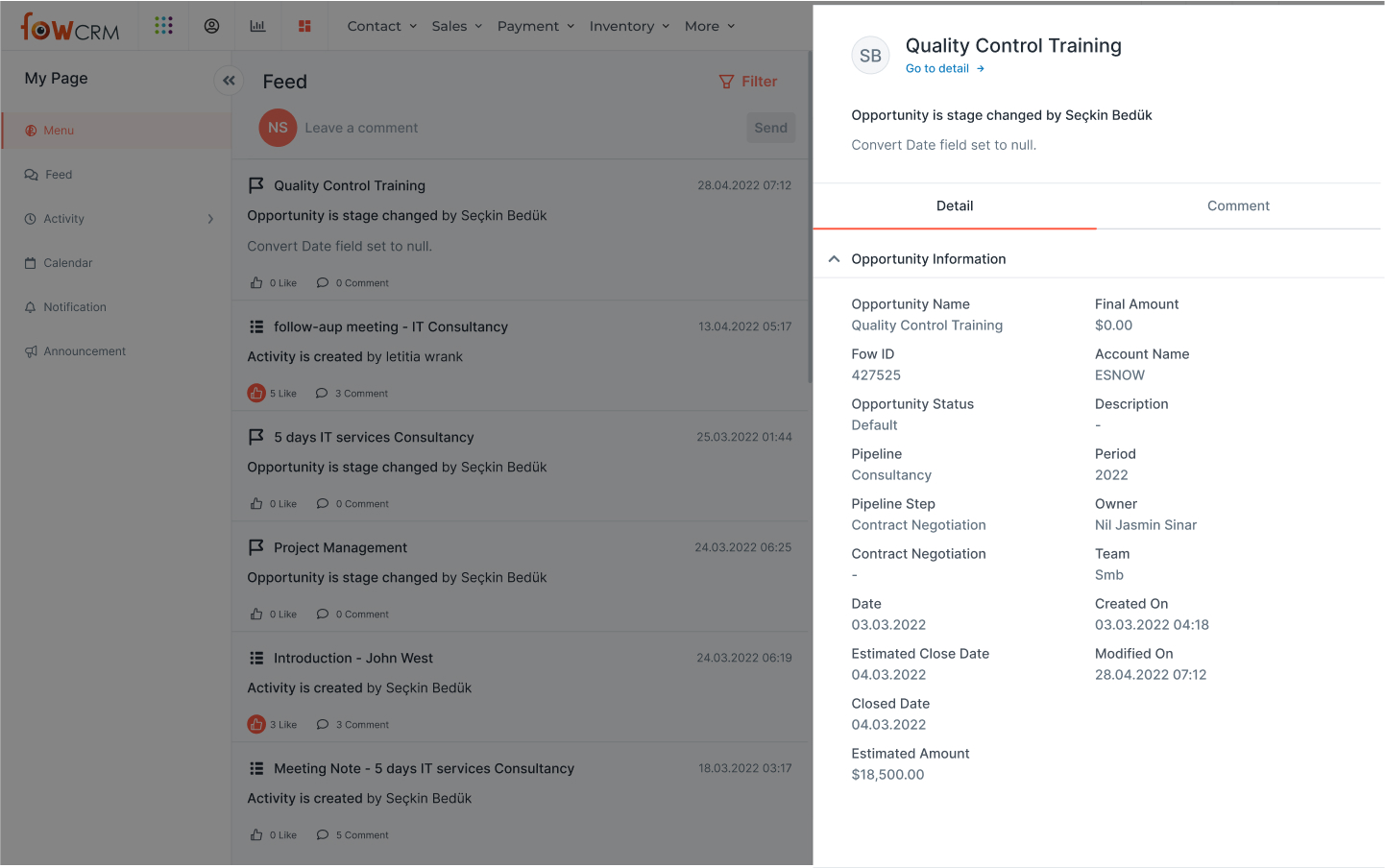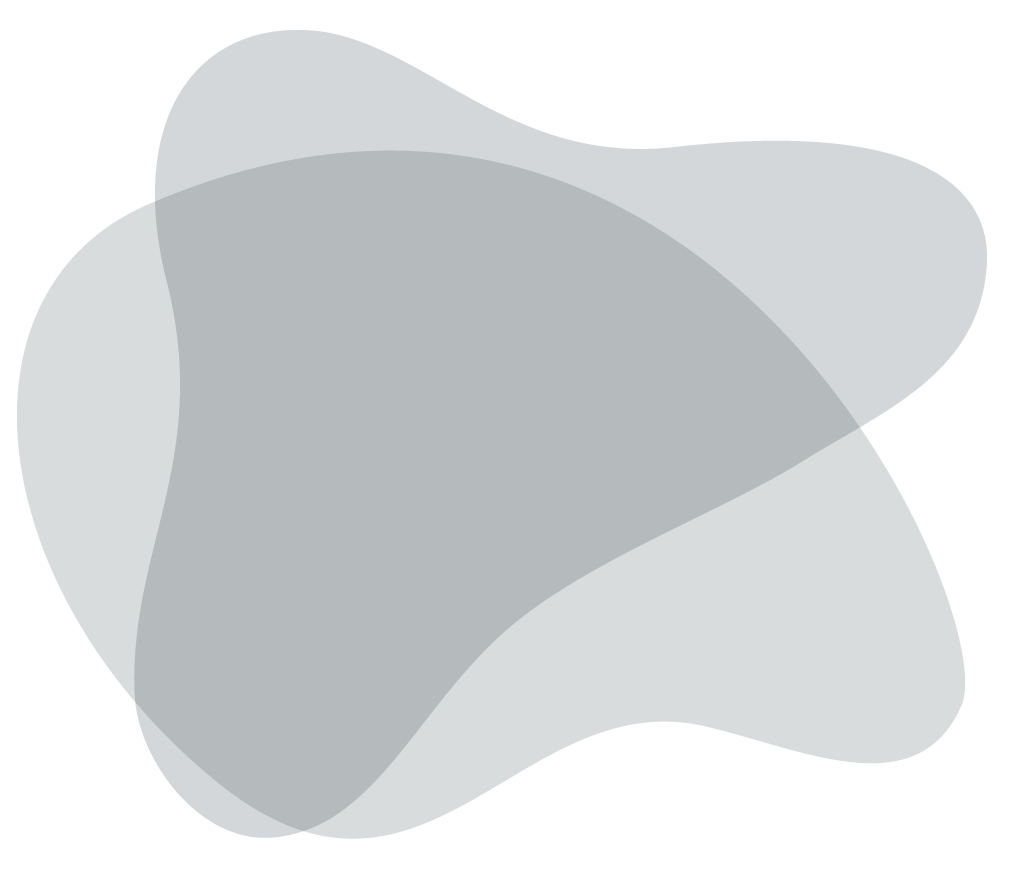 My Page
Your personal space within the FowCRM environment…
Calendar
Everybody needs one not to lose track of time.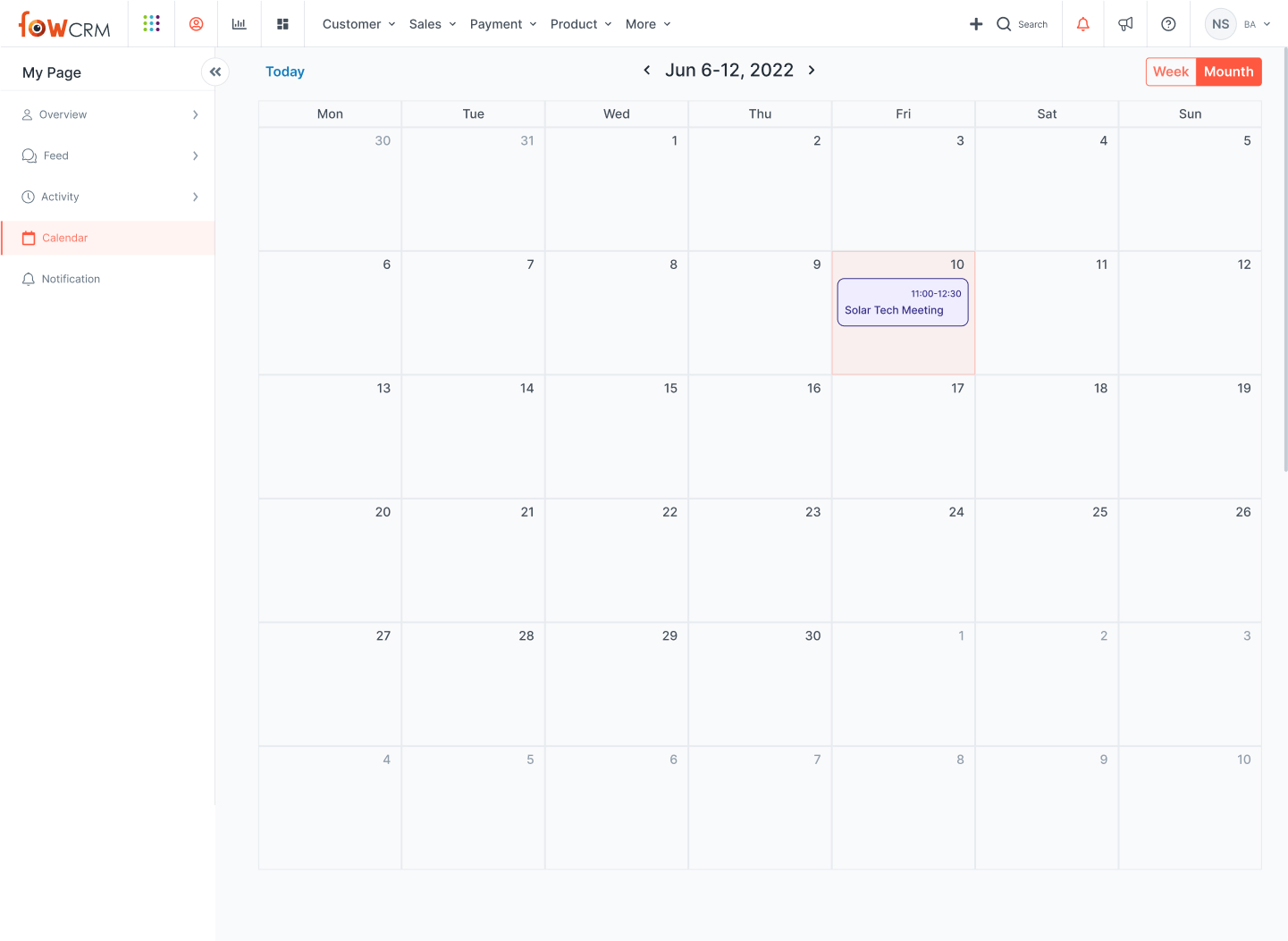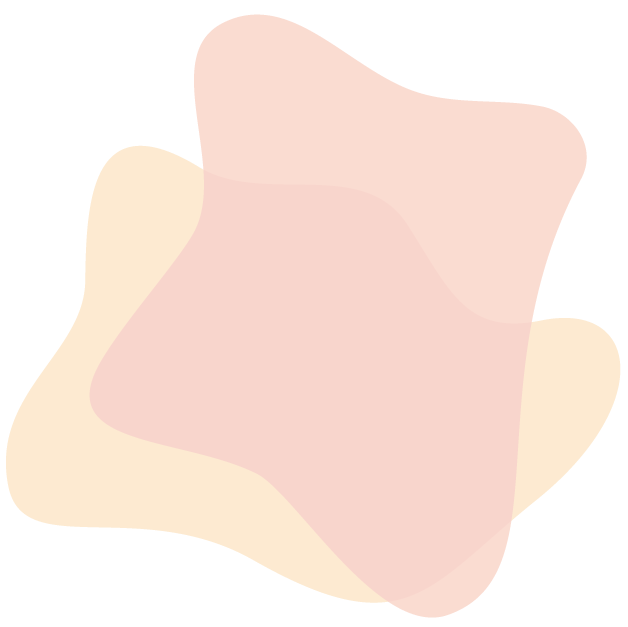 Major industries we serve
We don't just satisfy; we help you succeed. Check out some of our clients' industries.