A sales automation that adapts to you
You shouldn't have to change the way you work just because a new solution is adopted.
FowCRM doesn't make things harder, only better.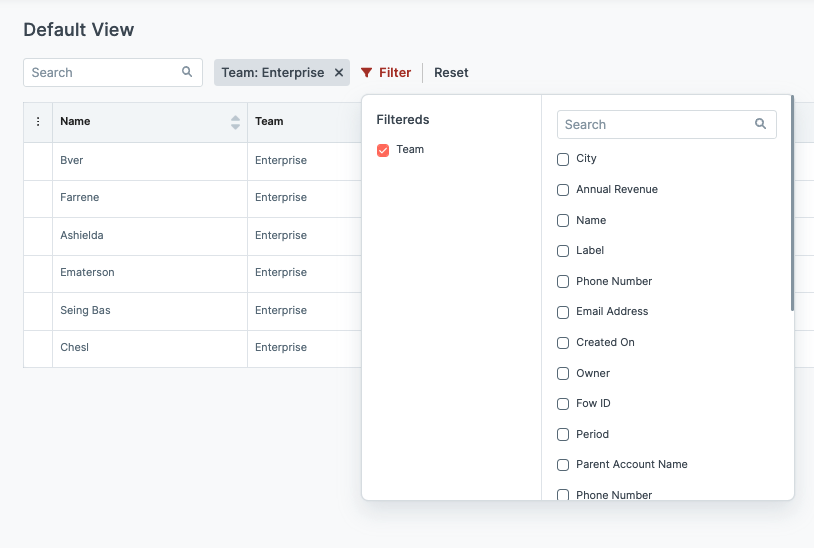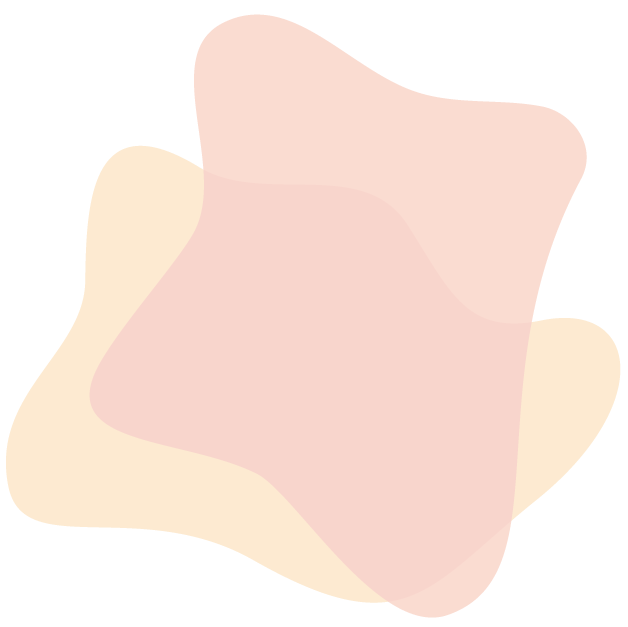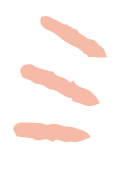 Filter and Views
Want to filter and change the default view?
As you wish.
Custom Fields
Are standard fields insufficient for your work? No problem.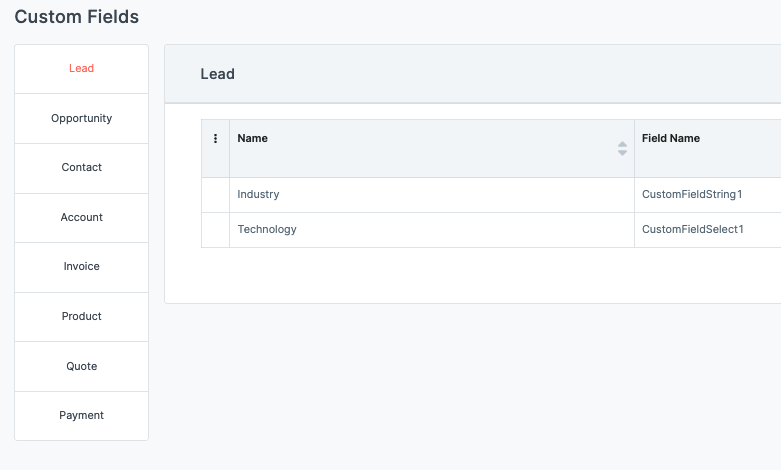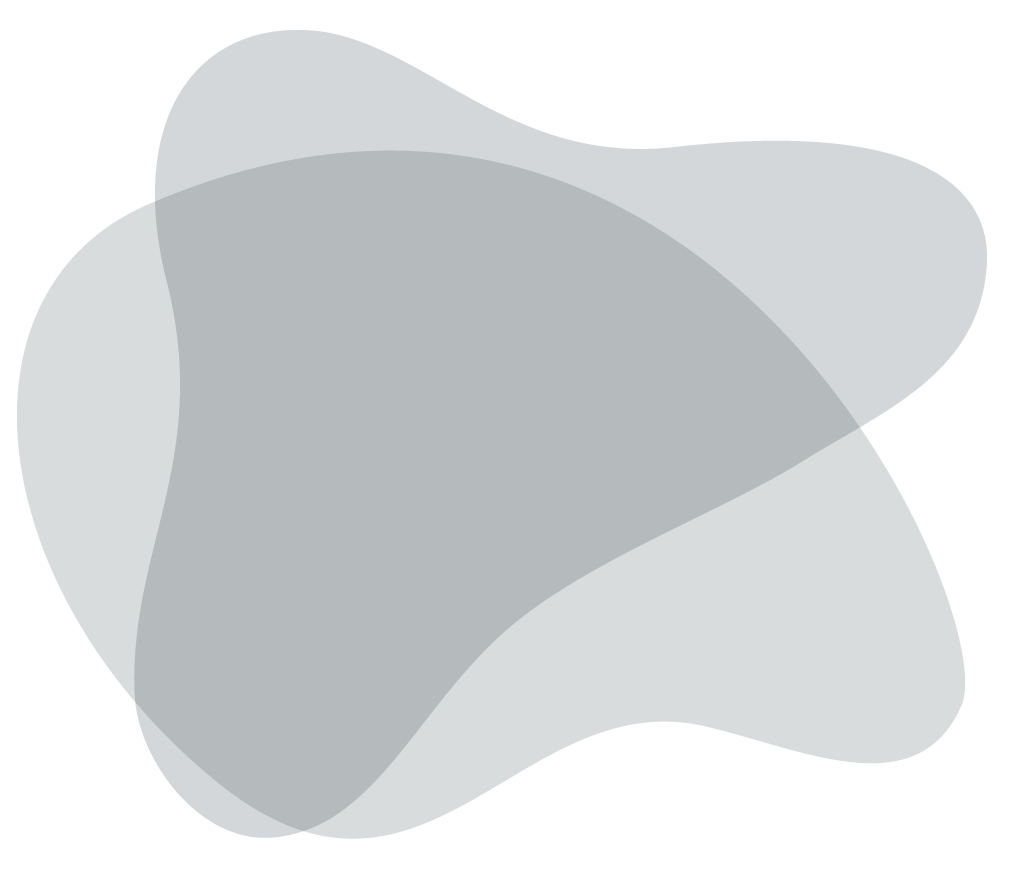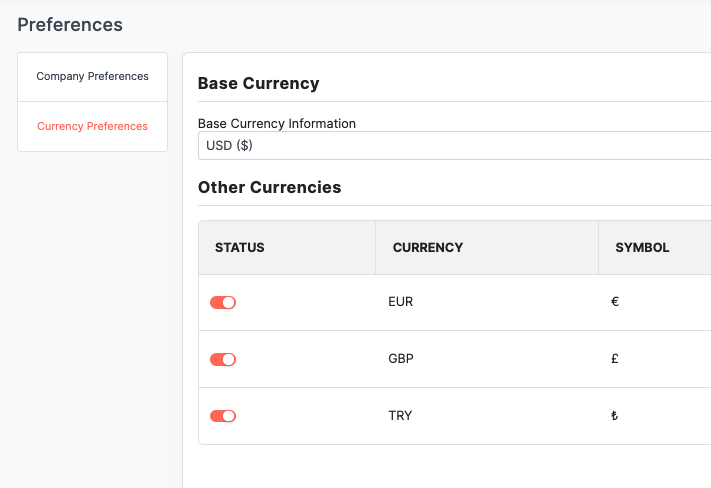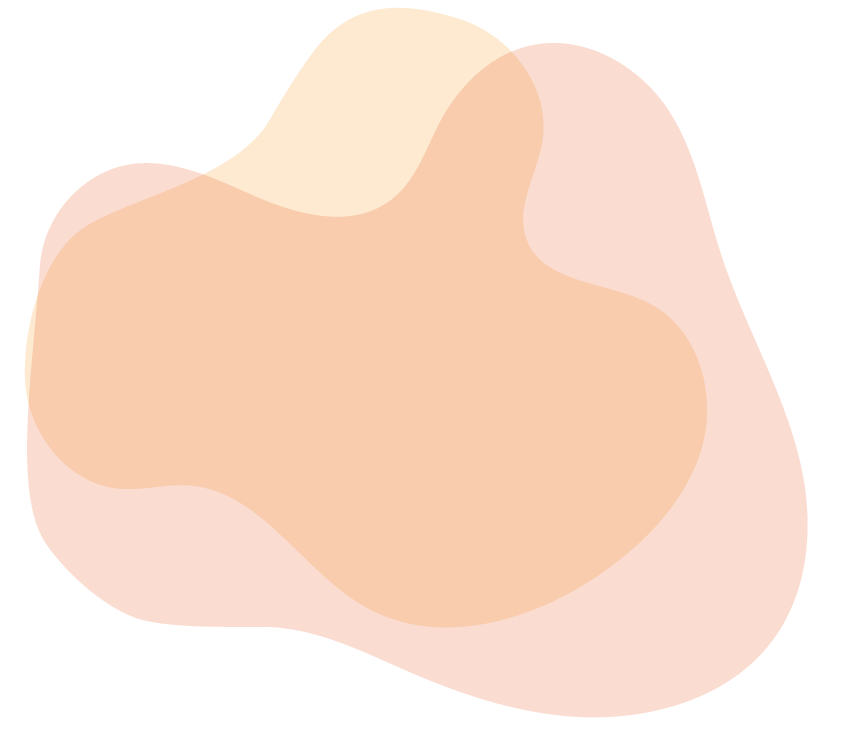 Multi Time Zone & Currency
Are your operations multinational? Don't worry.
Picklist
Need more choices? We've got you covered.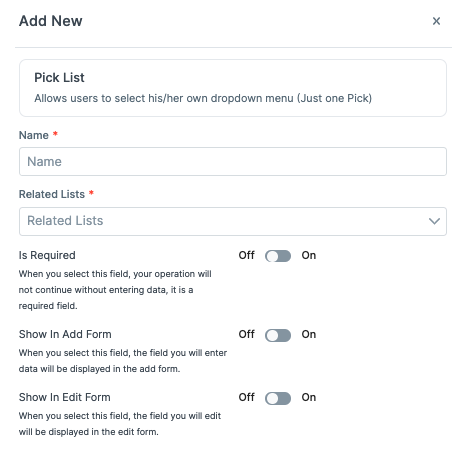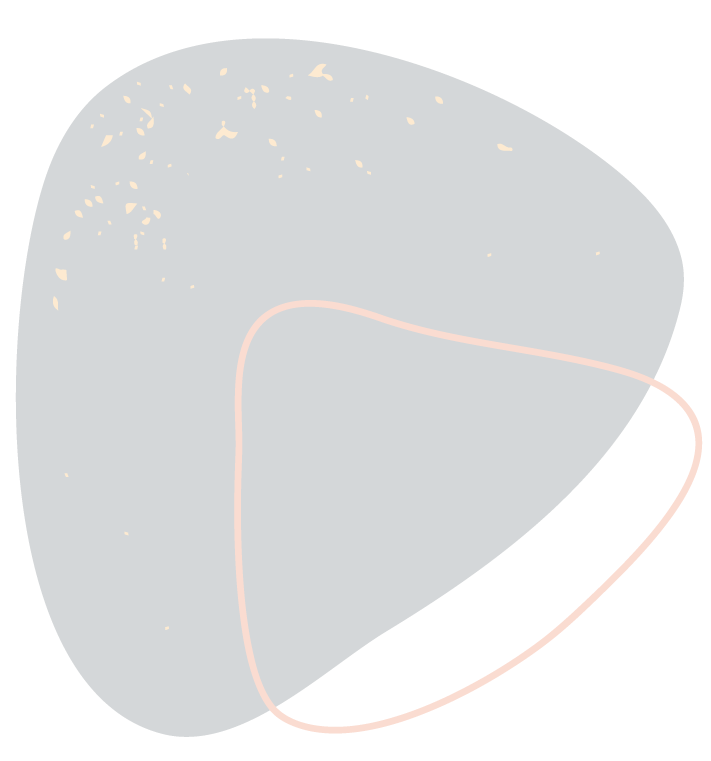 Major industries we serve
We don't just satisfy; we help you succeed. Check out some of our clients' industries.