Practicality makes the difference
Build your own document library within FowCRM. Create and save templates for e-mails, quotes, leads, contacts, opportunities, and price lists. Collaborate on sales content and share documents with your customers.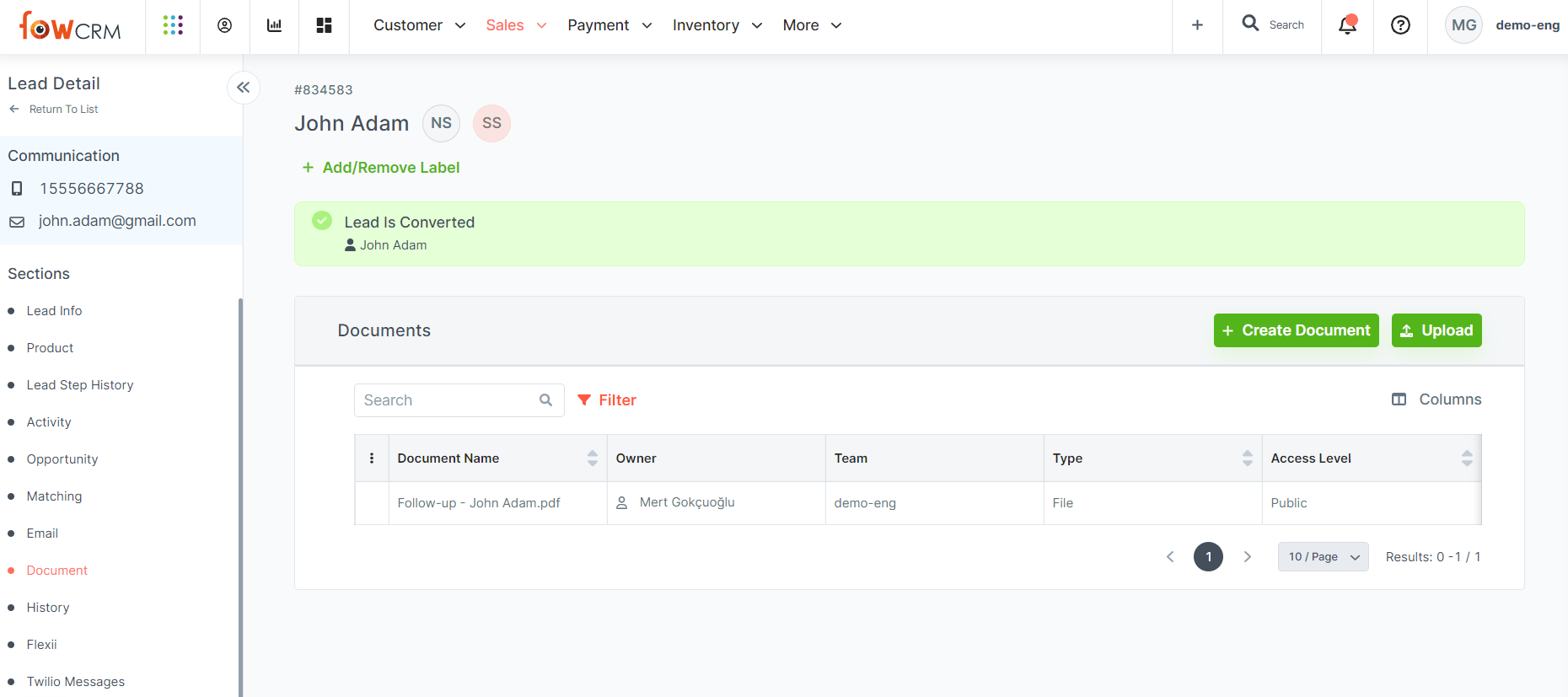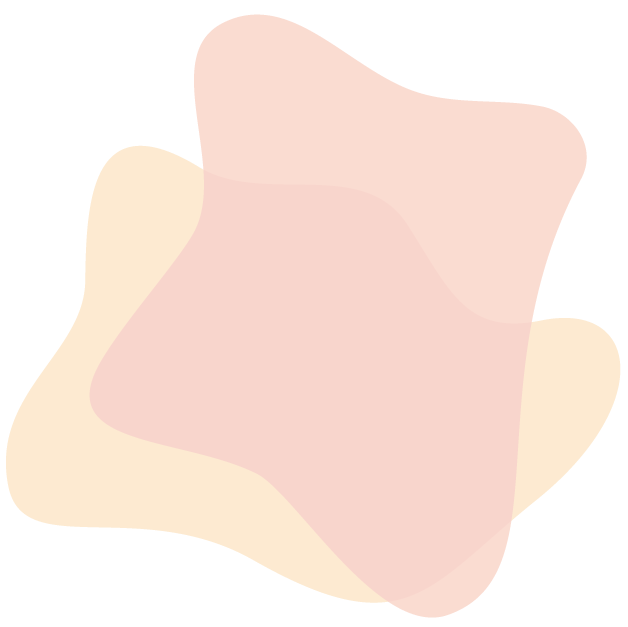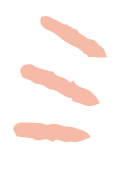 Library
Build a helpful digital filing cabinet for your sales teams
Templates
Generate professional documents easily and quickly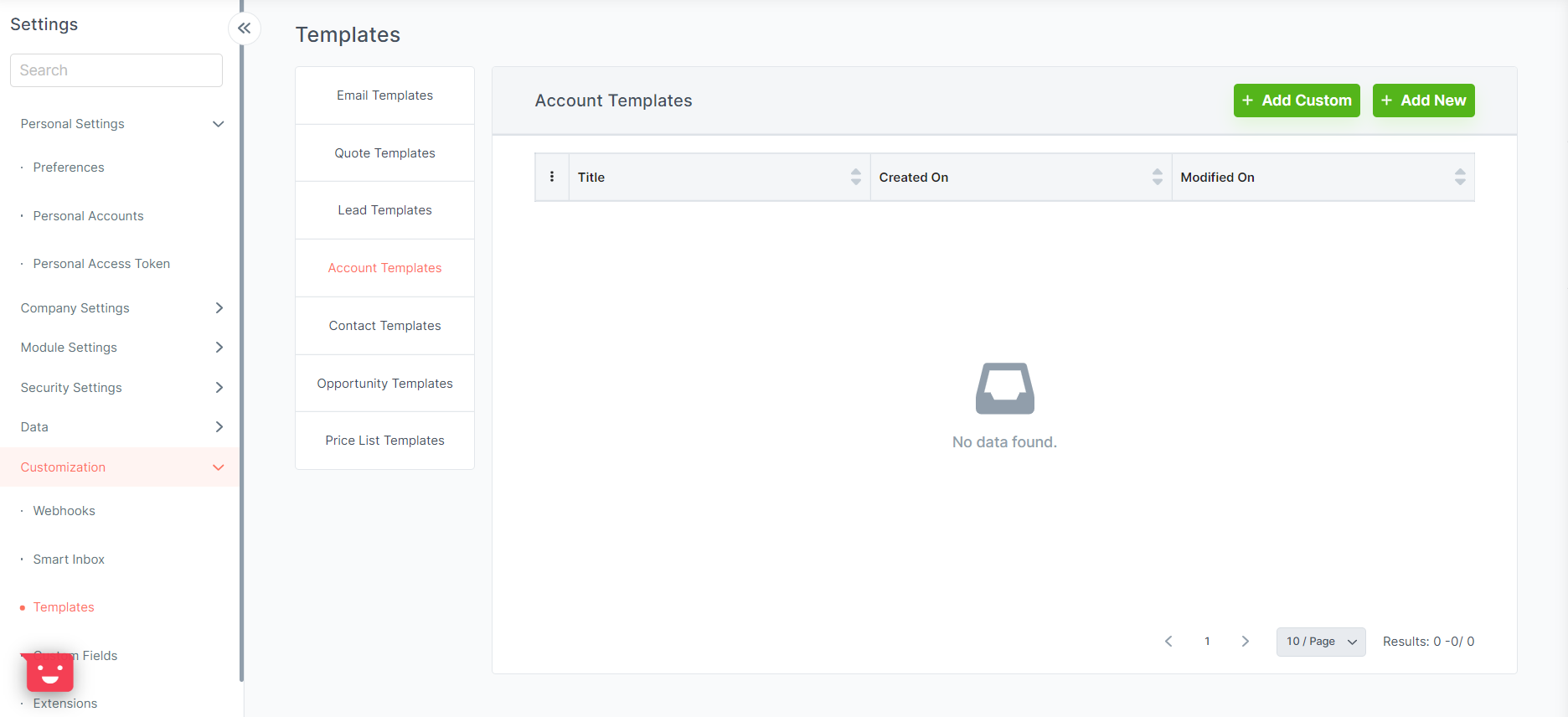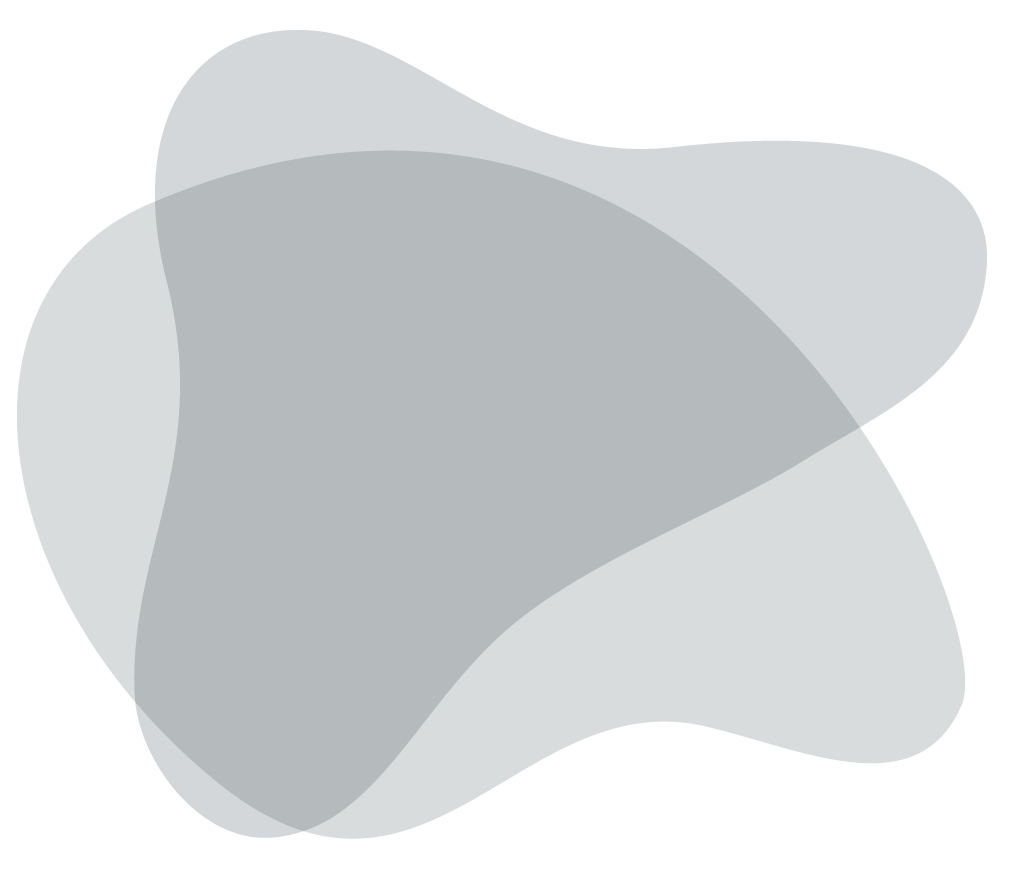 Major industries we serve
We don't just satisfy; we help you succeed. Check out some of our clients' industries.