Decide smarter
Customers' expectations from organisations are growing each day. Thanks to FowCRM's data analytics and reports, you can be on the same page with your customers and increase your sales & profitability.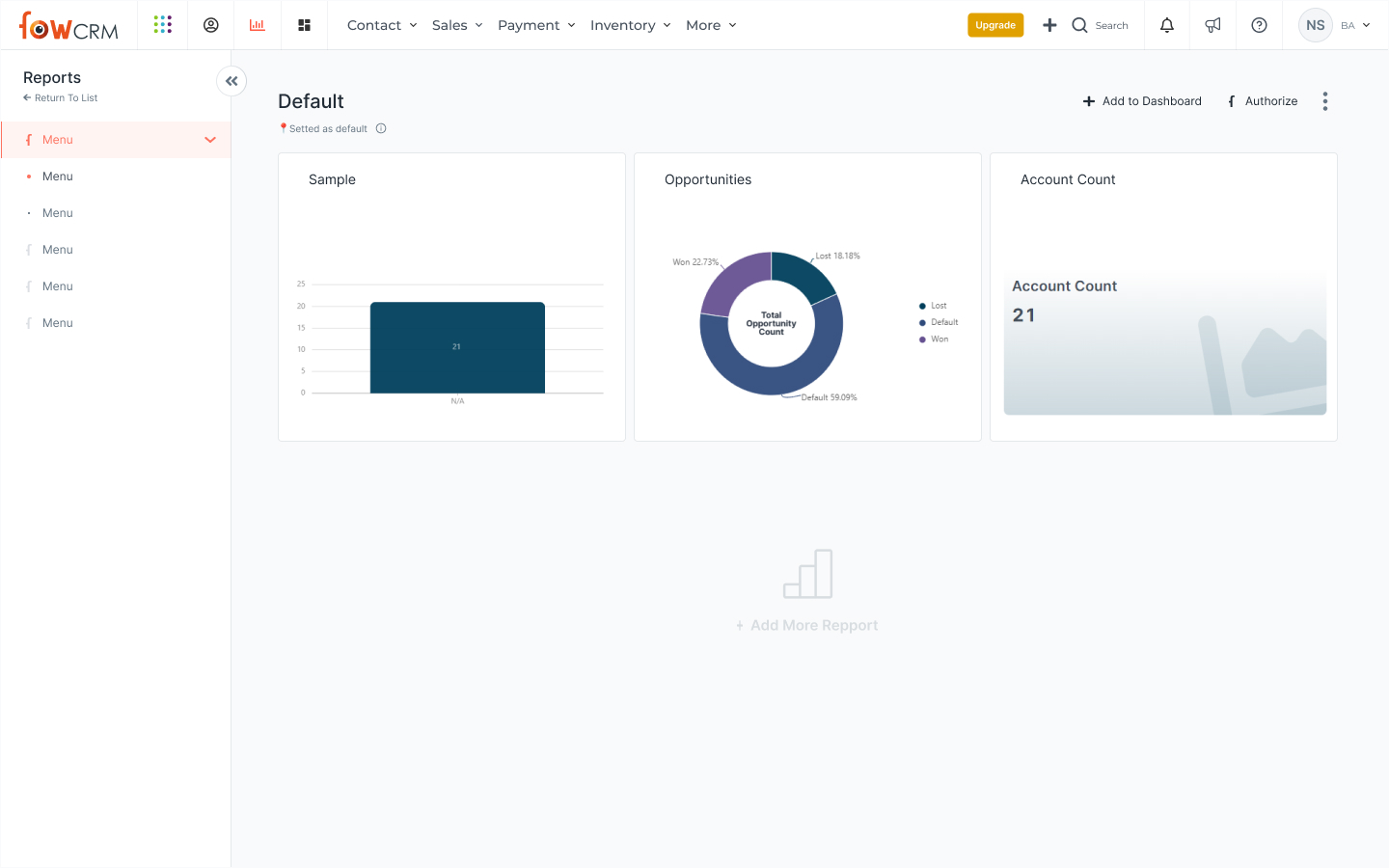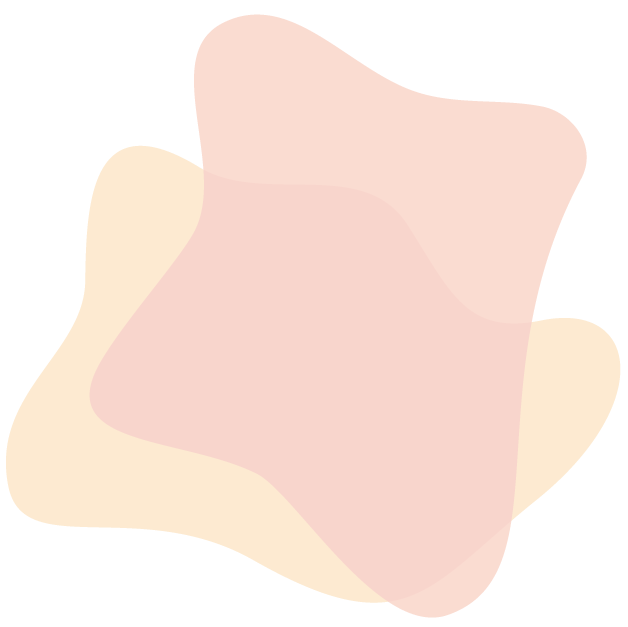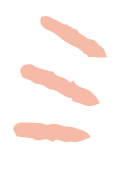 Dashboard
The crystal ball for all your sales operations…
Reports
Read between the lines to accurately optimise.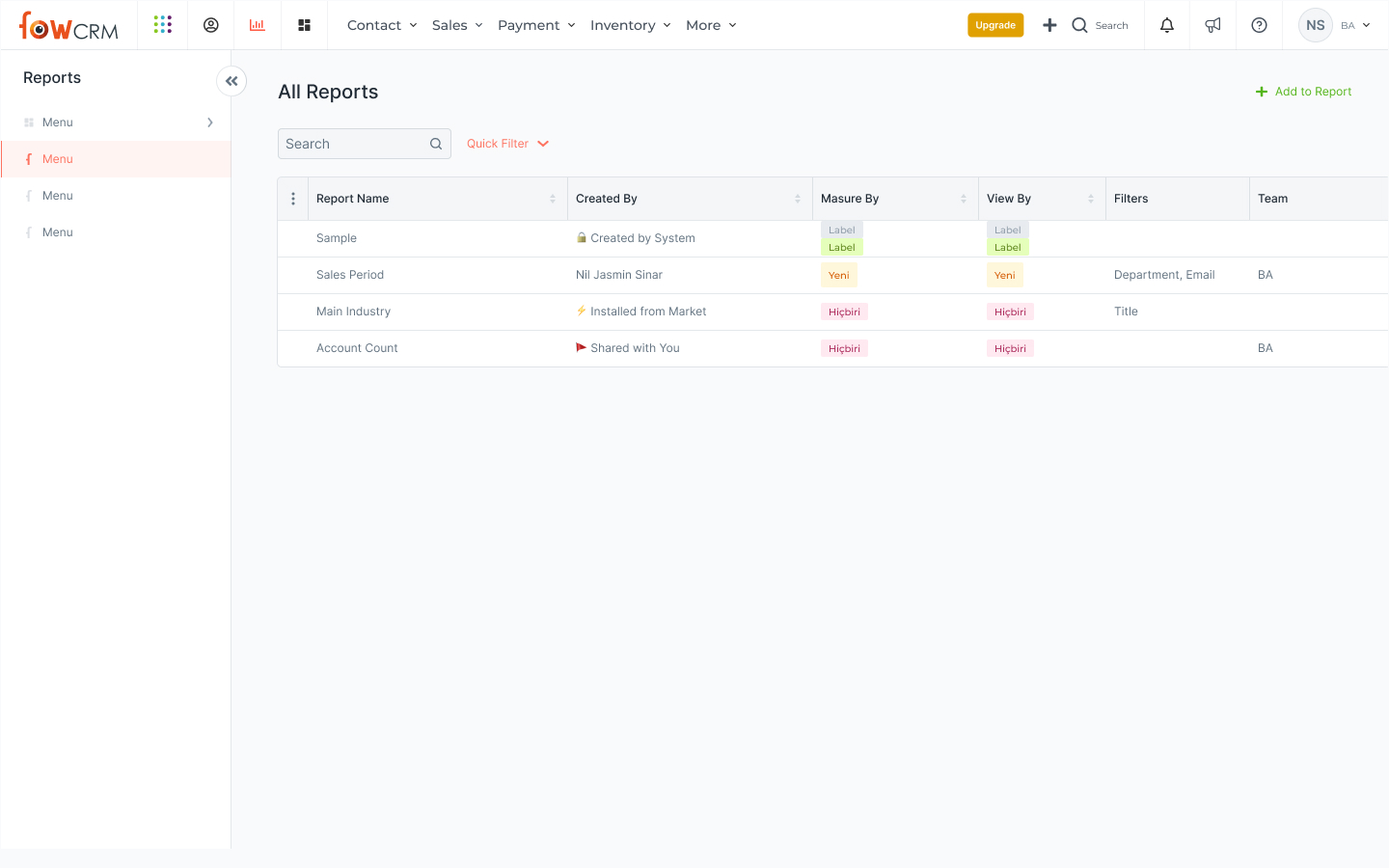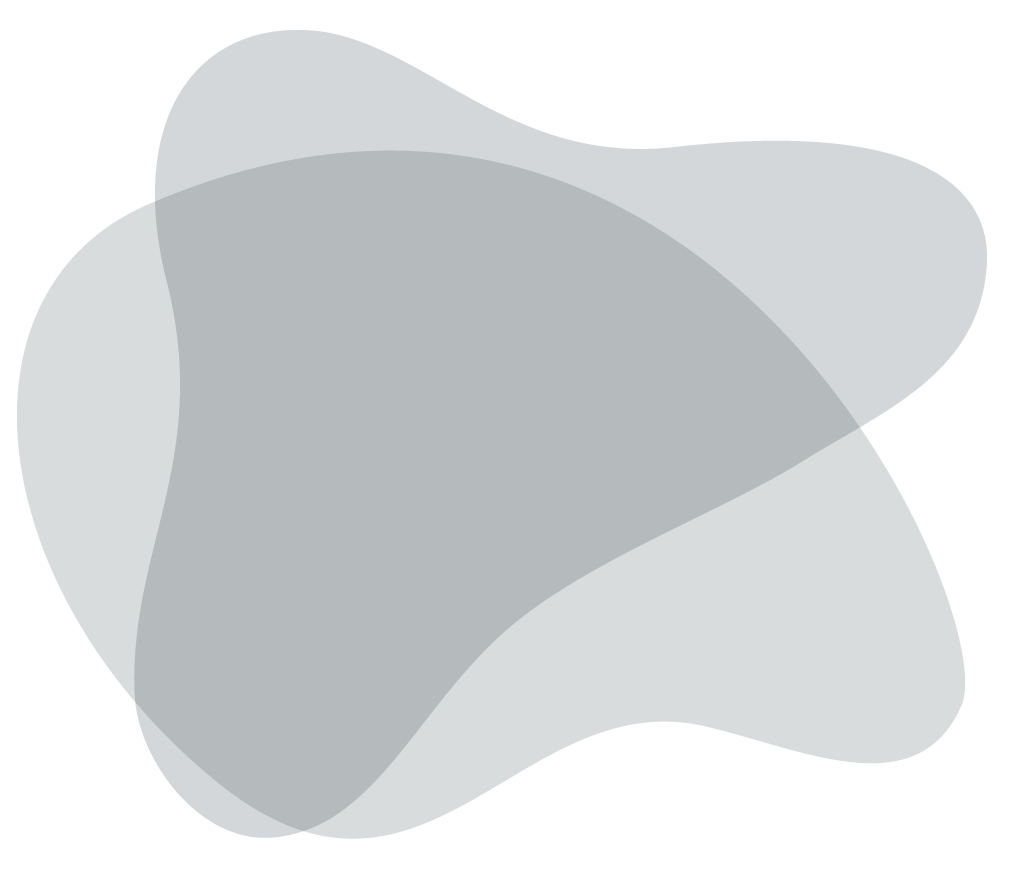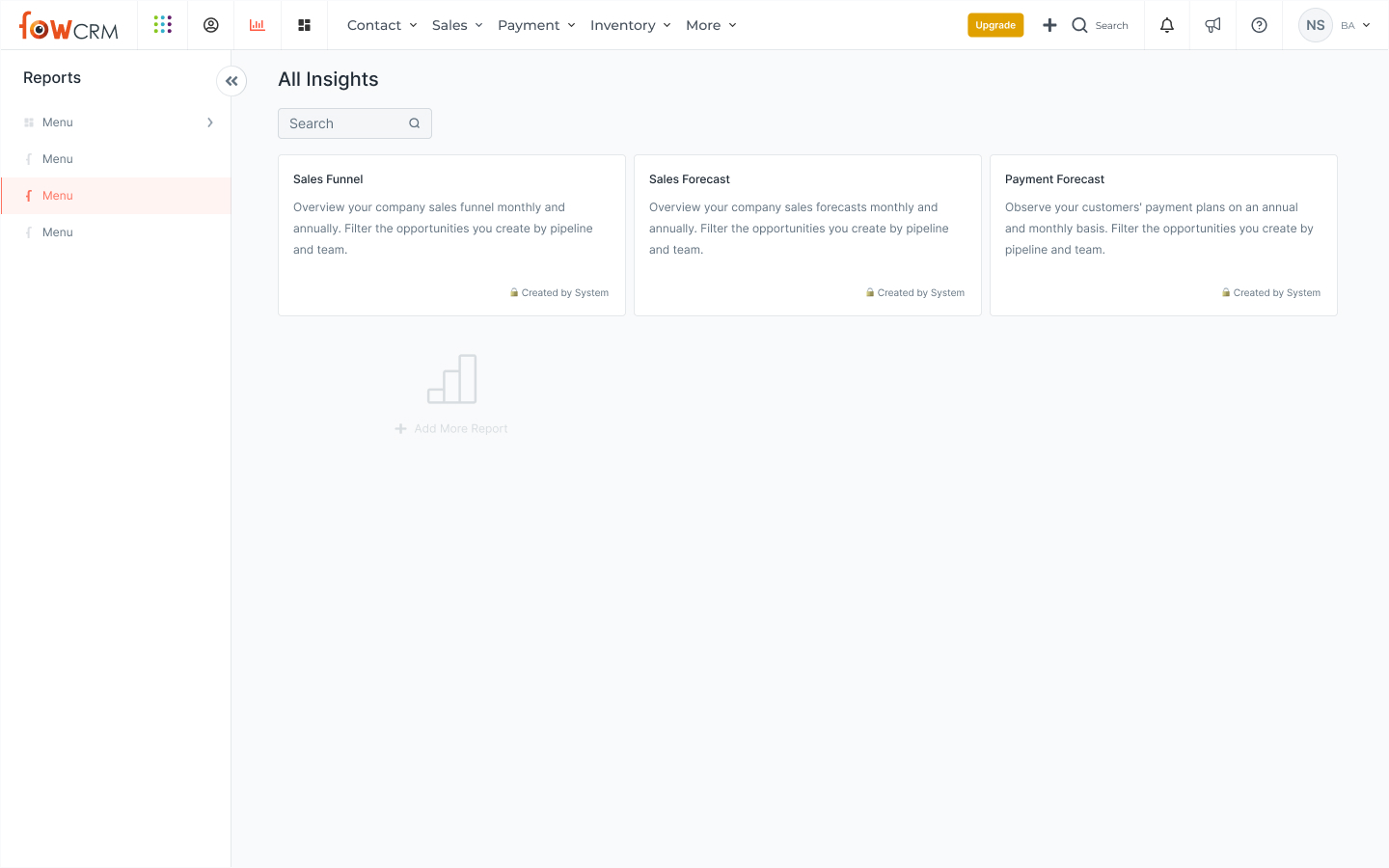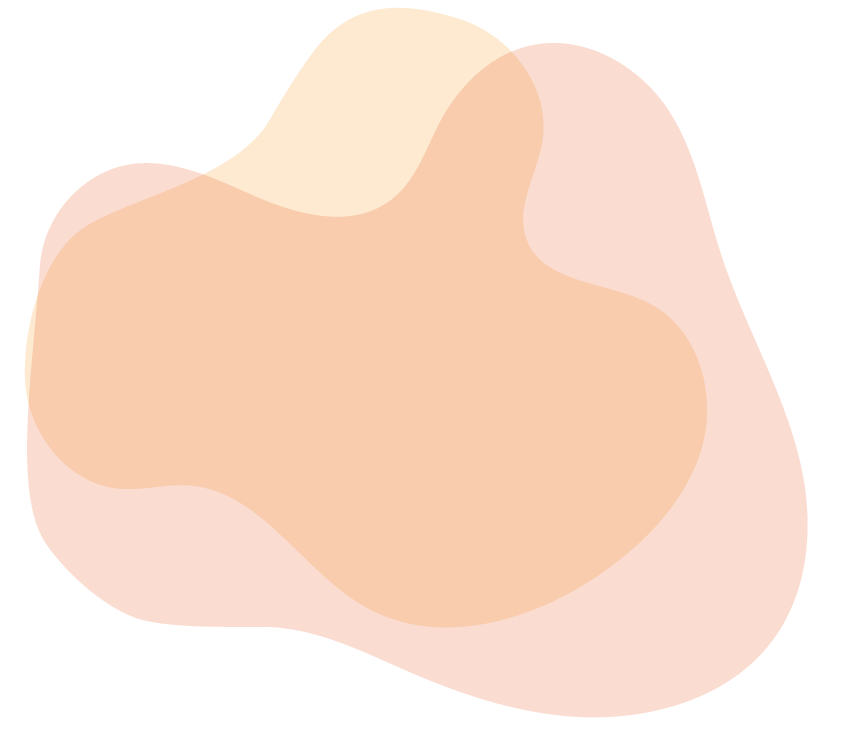 Insights
Knowledge is power; act on it.
Forecast
Predict and fine-tune your sales.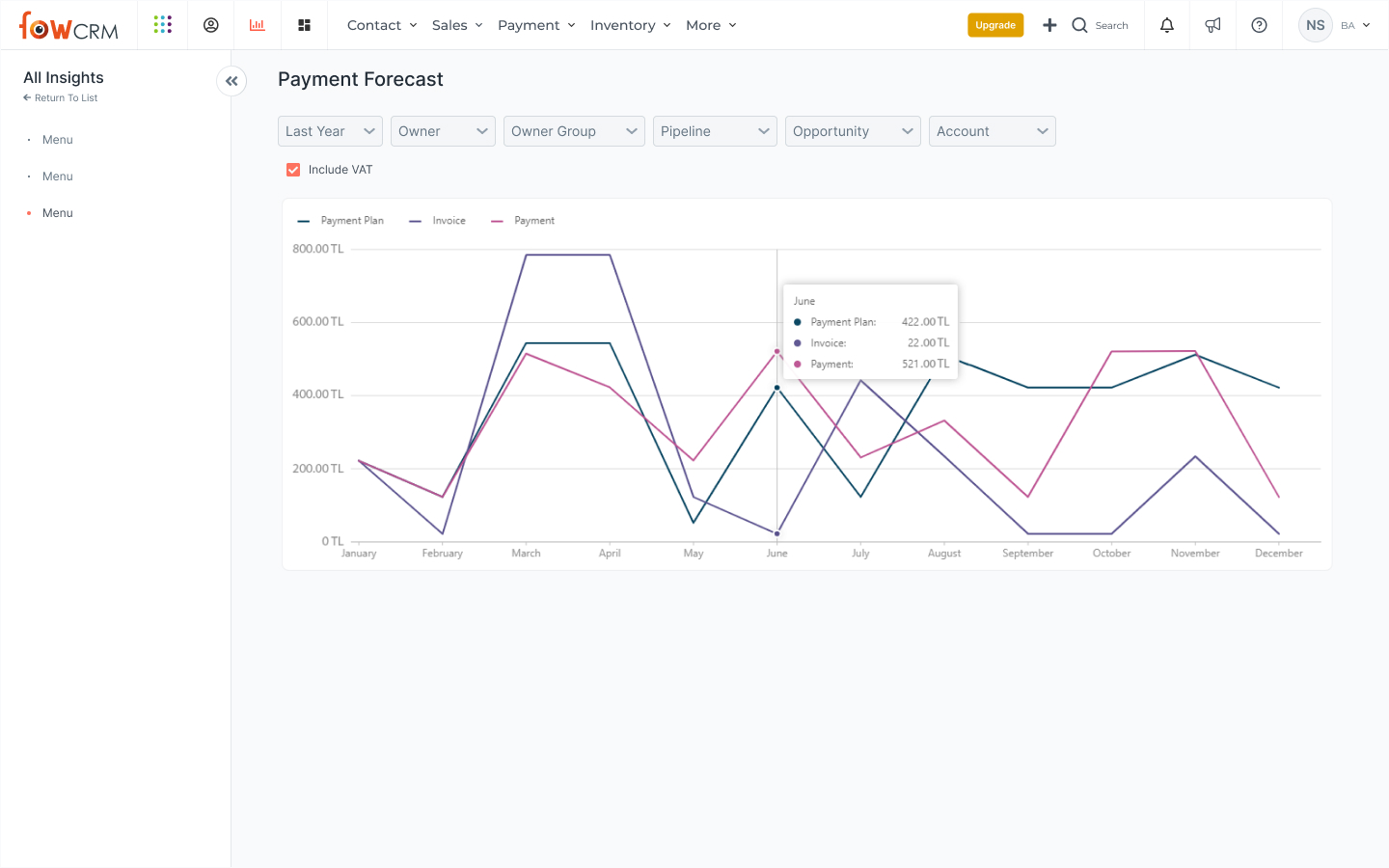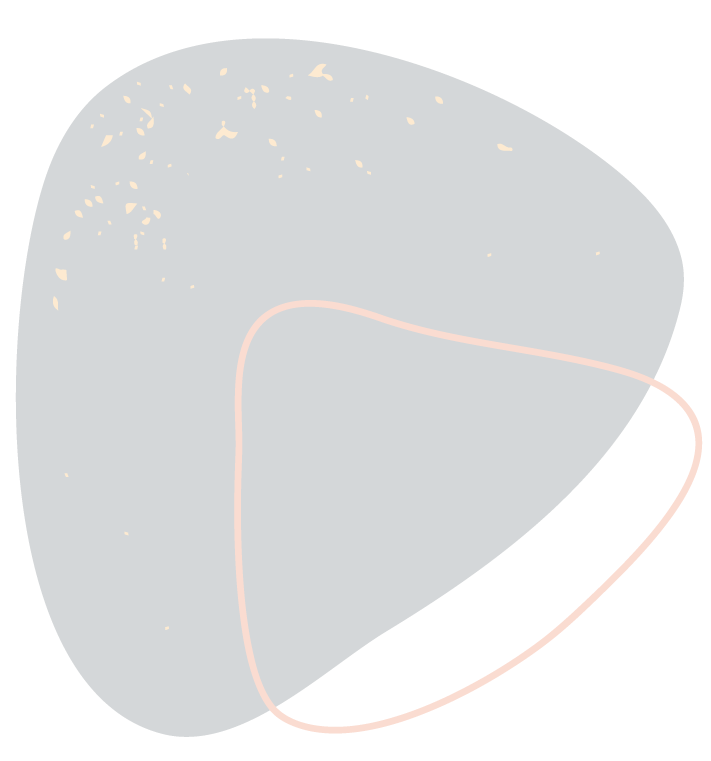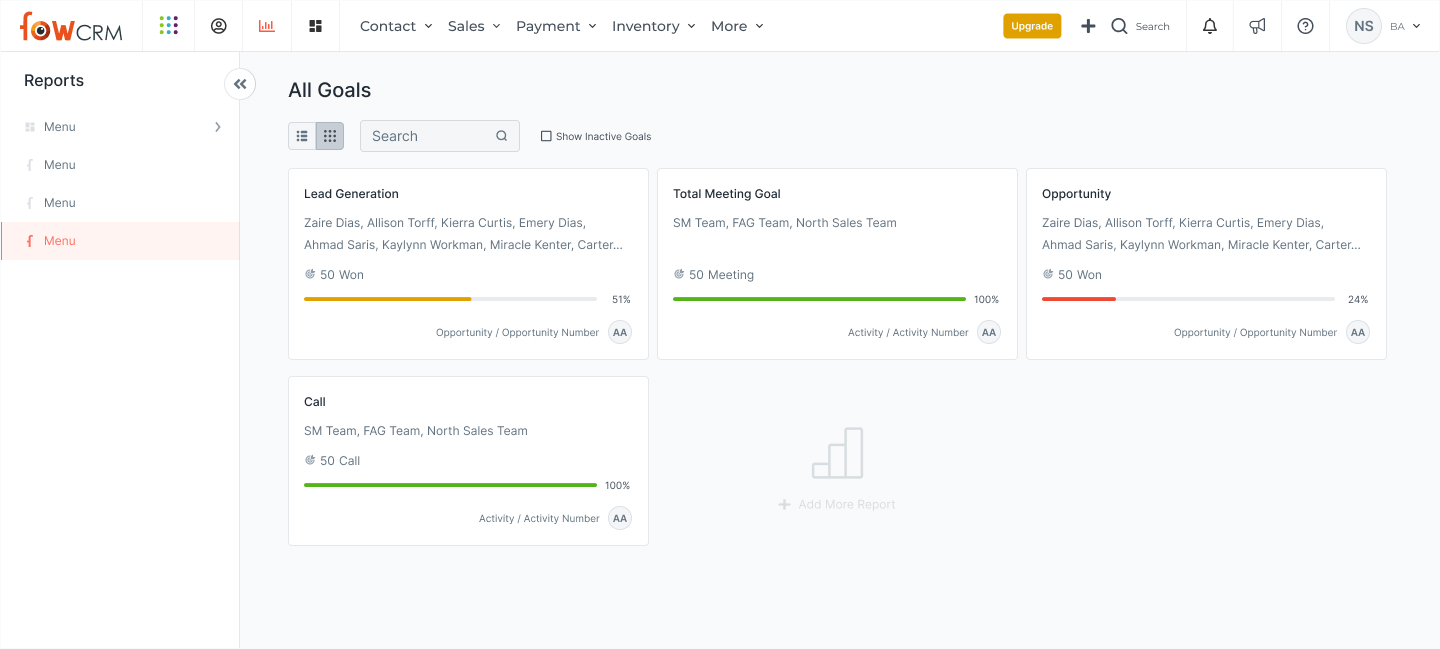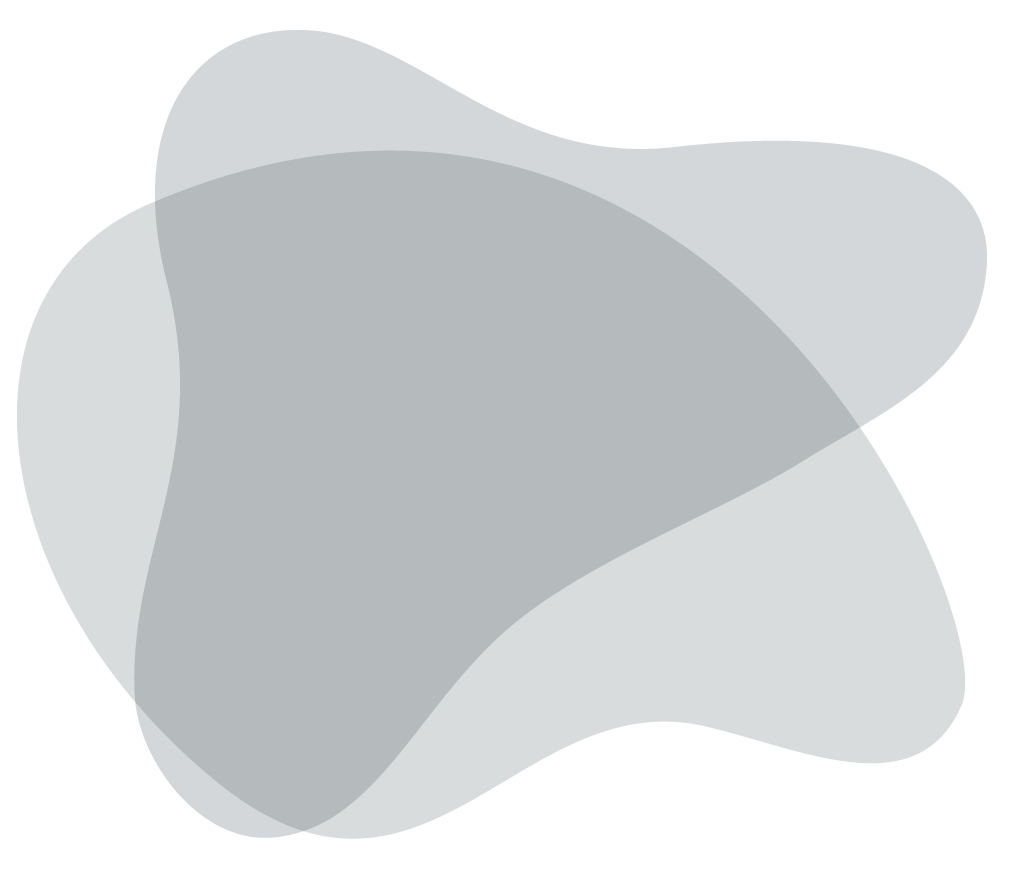 Goal Management
Aim higher, achieve bigger.
Major industries we serve
We don't just satisfy; we help you succeed. Check out some of our clients' industries.