A CRM software that adapts to you
You shouldn't have to change the way you work just because a new CRM solution is adopted.
FowCRM doesn't make things harder, only better.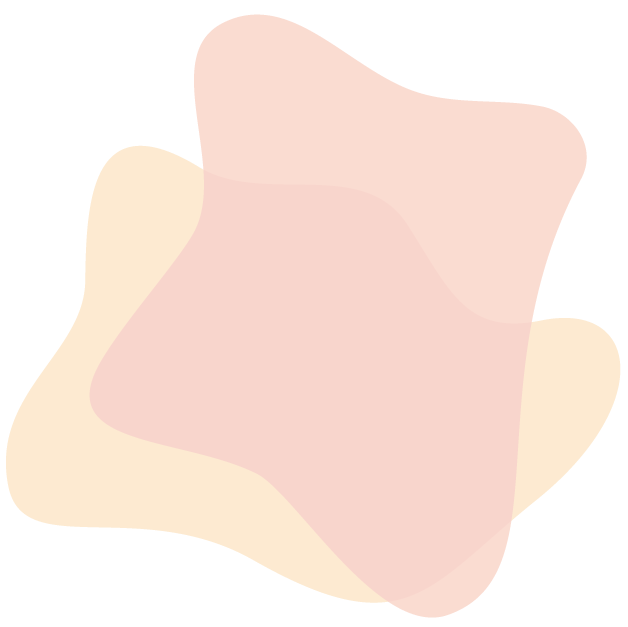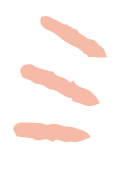 API access
Easily import and export data with FowCRM's powerful API integration.
Webhook
Send information or notifications from FowCRM to any third-party application.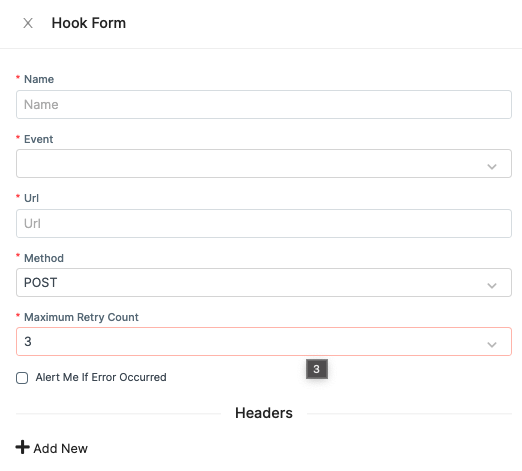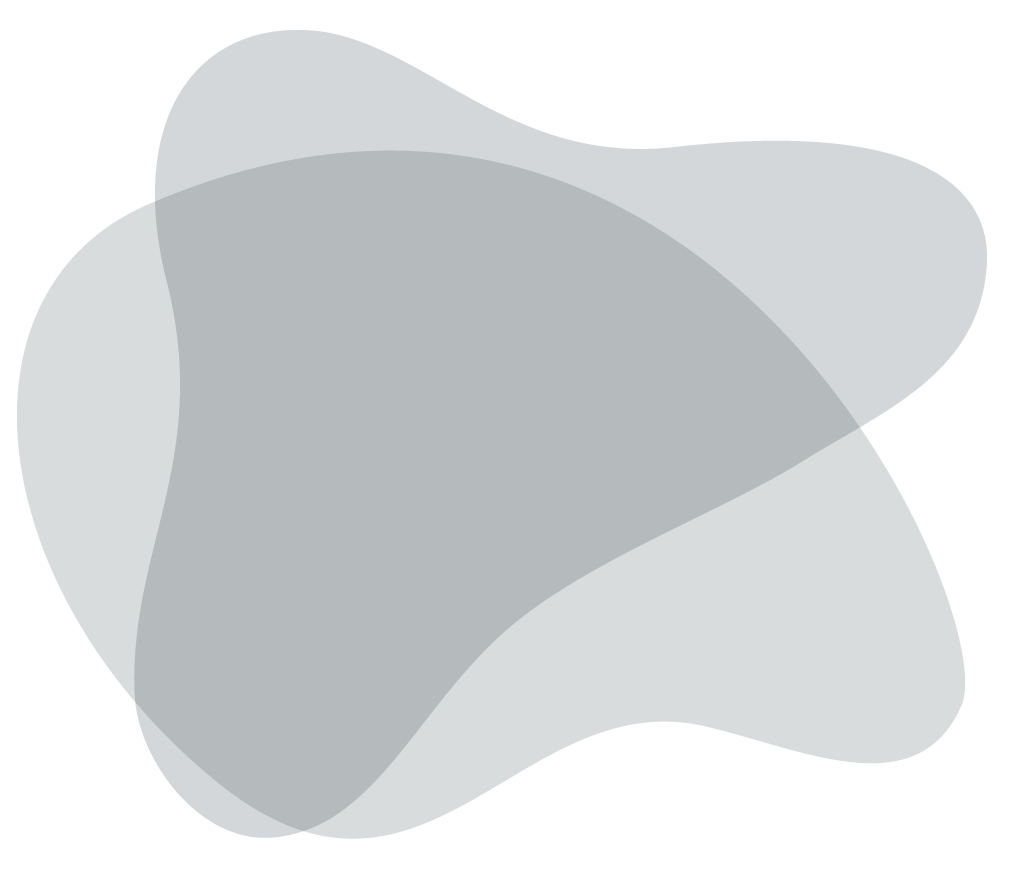 Major industries we serve
We don't just satisfy; we help you succeed. Check out some of our clients' industries.