Keep the cash flowing
FowCRM enables faster invoice generation, easier payment tracking and precise payment planning. Thus you can close deals quickly and view all your transactions in order to maintain financial solidity.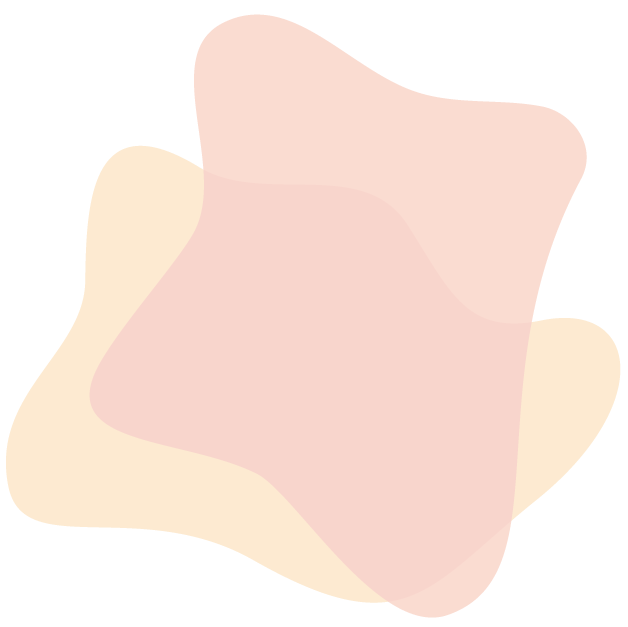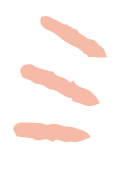 Invoice
You can't seal the deal without an invoice. FowCRM makes billing quicker and easier.
Payment
After all the hard work comes the time to reap the rewards.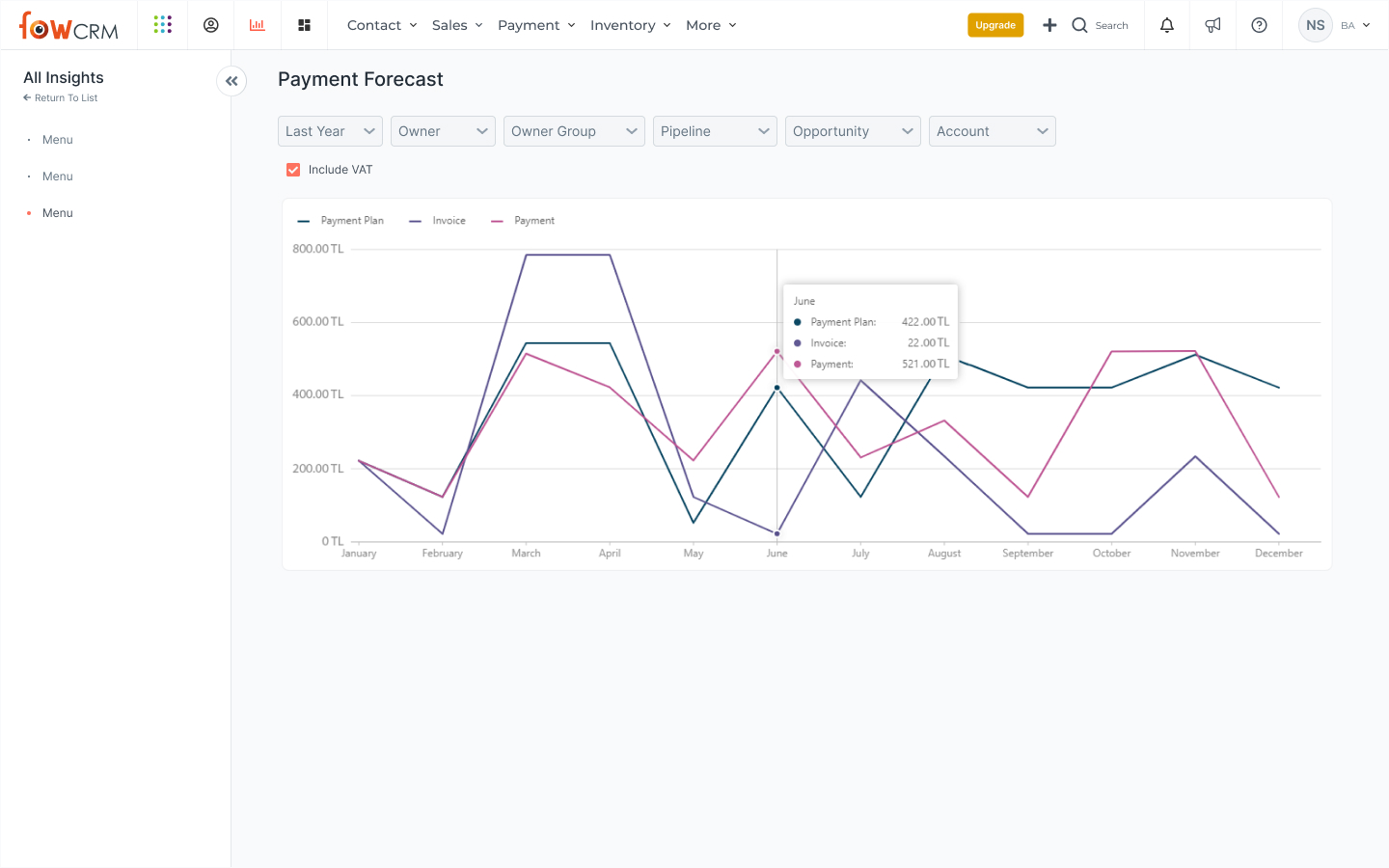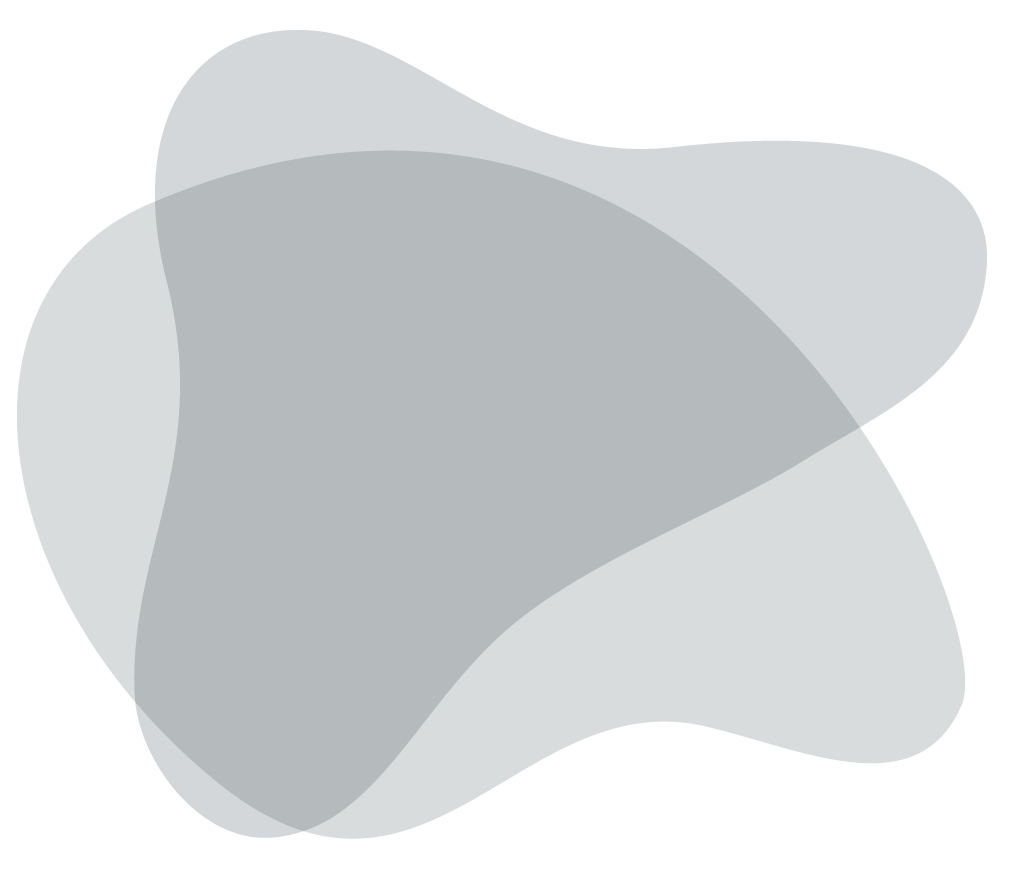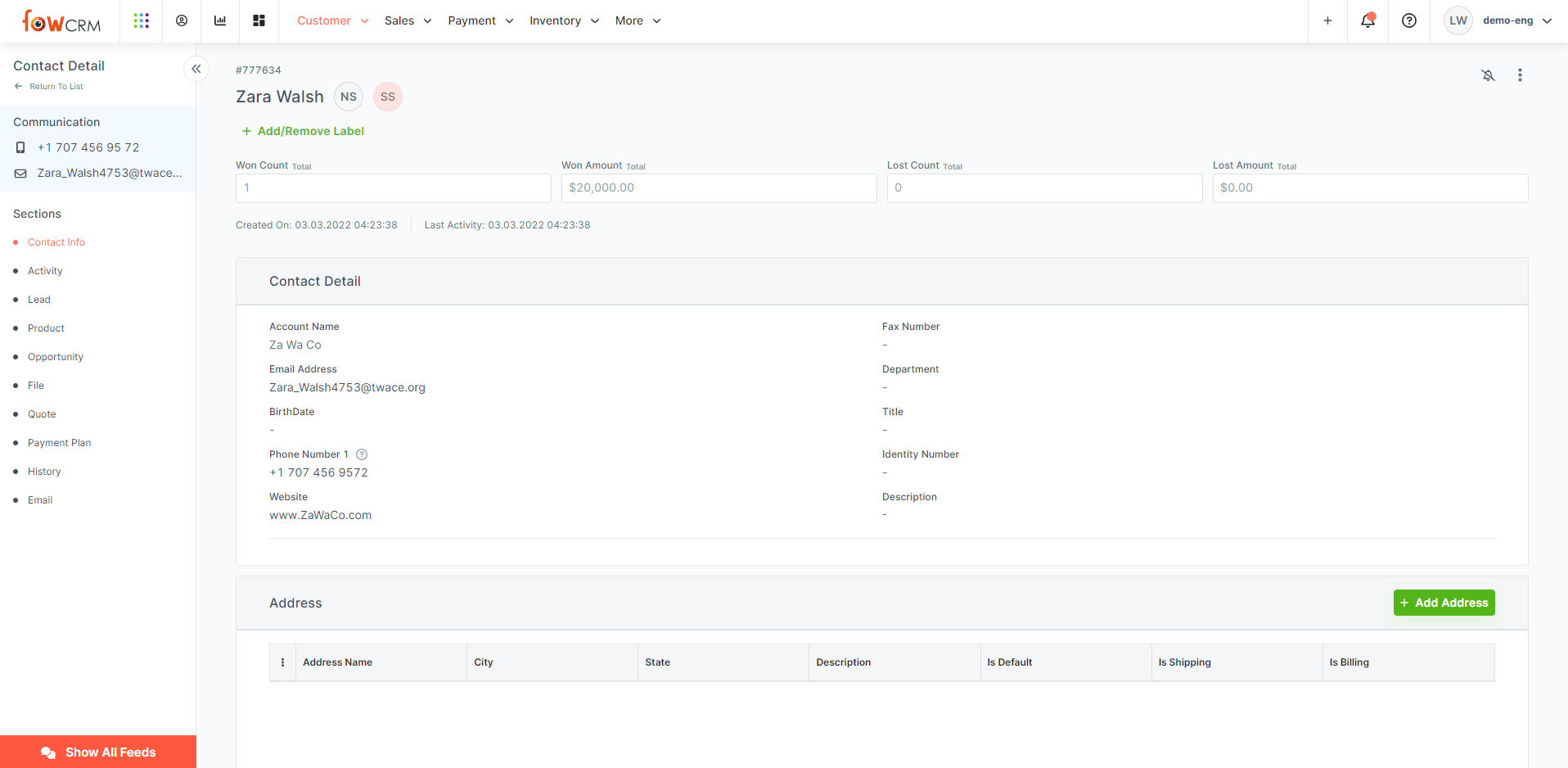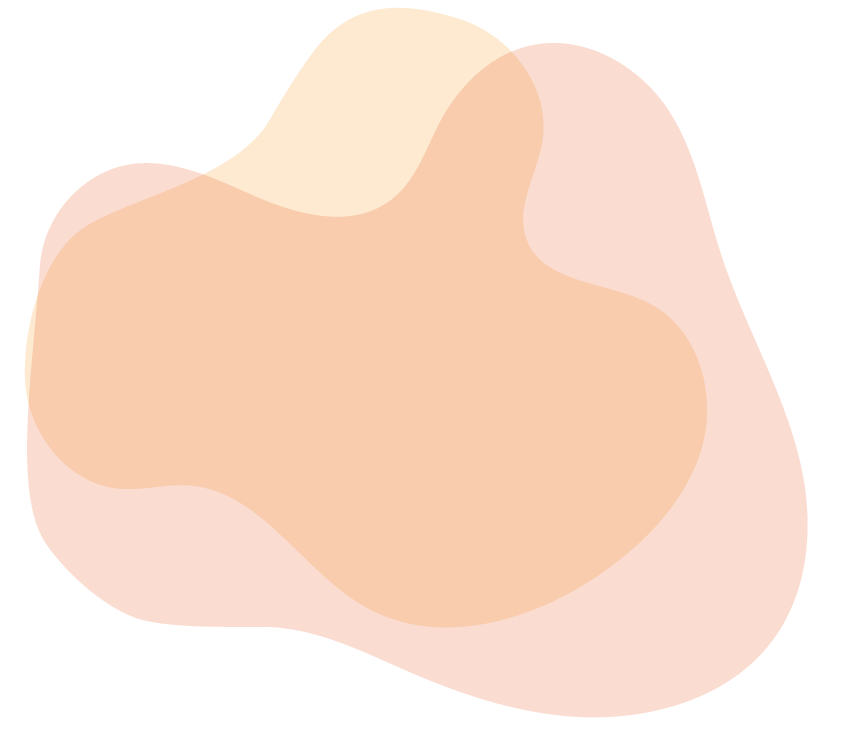 Payment Plan
Schedule your customers' preferred payment options.
Major industries we serve
We don't just satisfy; we help you succeed. Check out some of our clients' industries.