About us
Resourceful, innovative and fun team focused on product development.
FowCRM is the leading sales automation of the FowApps product family, a BilgeAdam Technologies brand. Our resourceful, innovative and fun team of highly skilled individuals transferred the collective experience and technological know-how gained within BilgeAdam to our sales automation.
Leveraging the latest technologies, we have developed a sales product to help companies of all sizes from different industries grow. And we continue to do so with a developer-friendly approach.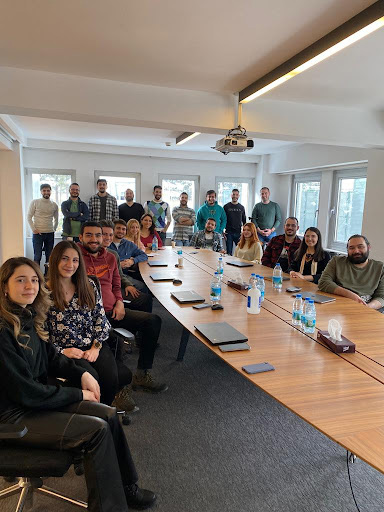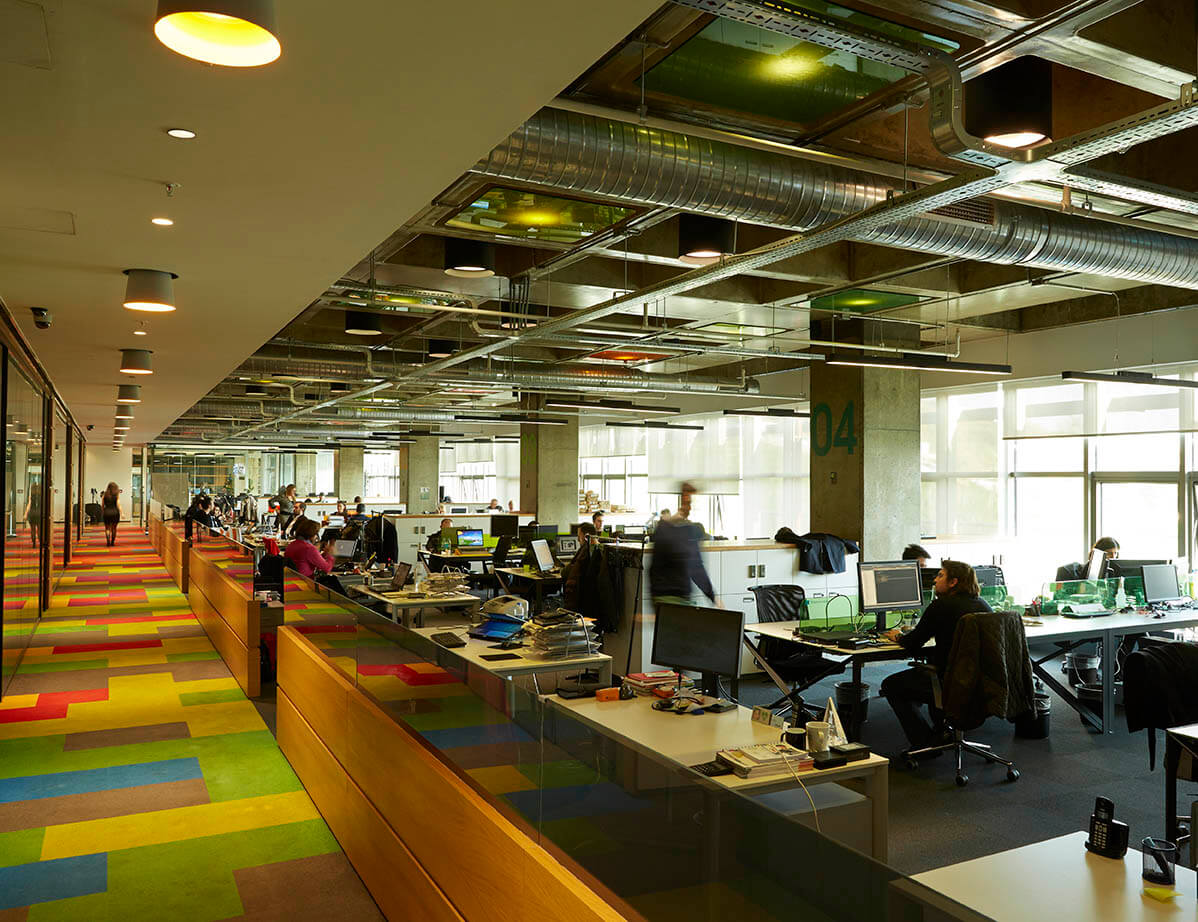 About BilgeAdam Technologies
BilgeAdam Technologies are award-winning leaders in IT services and specialists in providing optimum IT solutions for customers and companies globally. BilgeAdam has experienced exponential growth in international markets, including the UK, in the last three years. With the 25+ years of experience garnered, they are a trusted and experienced IT partner whose 1,500+ full-time employees support customers across various IT expertise, from staffing to consultancy. Servicing over 80 countries across three continents, BilgeAdam Technologies are always nearby to offer assistance.
BilgeAdam Technologies
Quick Facts
JOIN US
Embark on an exciting career journey